Snow barrier FALZ steel holder
NOTES
Used for installing snow barriers on roofs covered with plain metal roofing.
The product is offered in two versions: for installing one barrier (type one) or two barriers (type two) Colours other than listed in the table can be ordered for an extra charge. In such a case times of delivery may be longer.
MATERIAL
Galvanized steel
There is a possibility to order lacquered barriers and grips in non standard colour (other than mentioned in the table) at extra charge (lead time up to 14 days).
QUANTITY PER PALLET
Quantity per pallet 80 x 120 cm:
- 25 packs
DOCUMENTS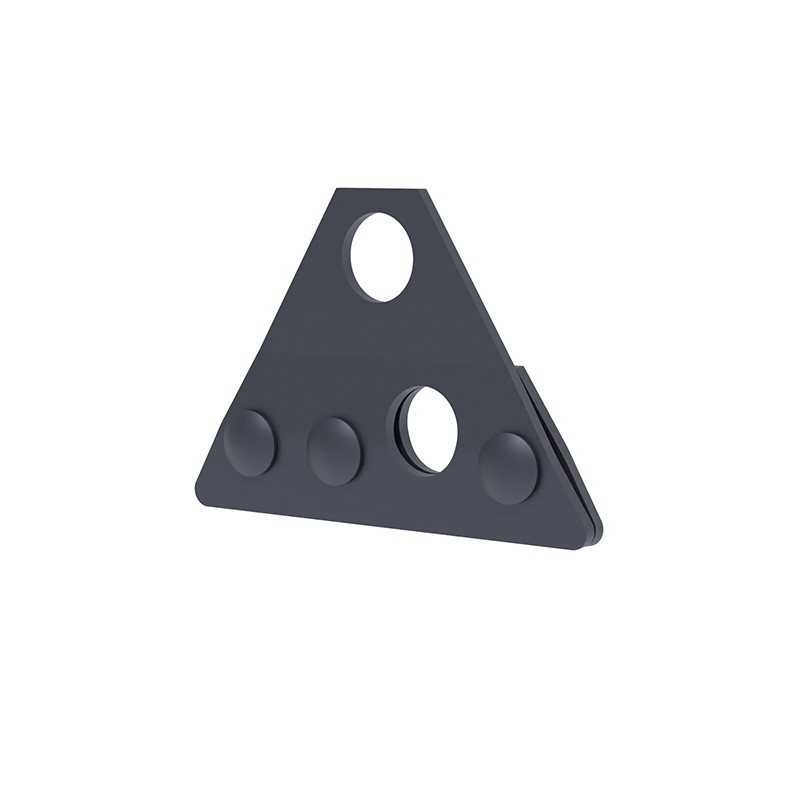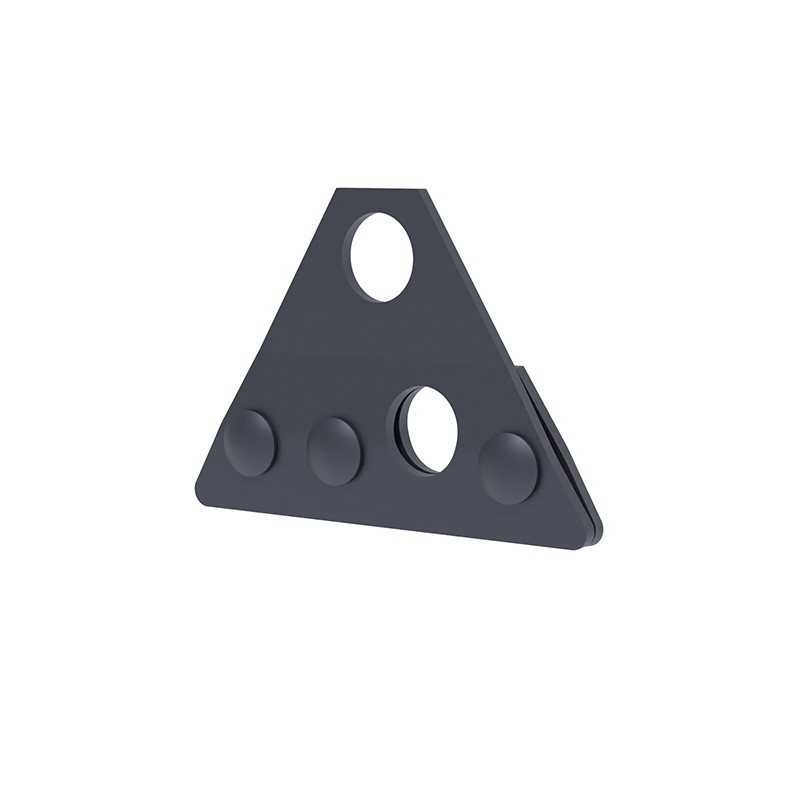 This search returned no results
Search again with another phrase